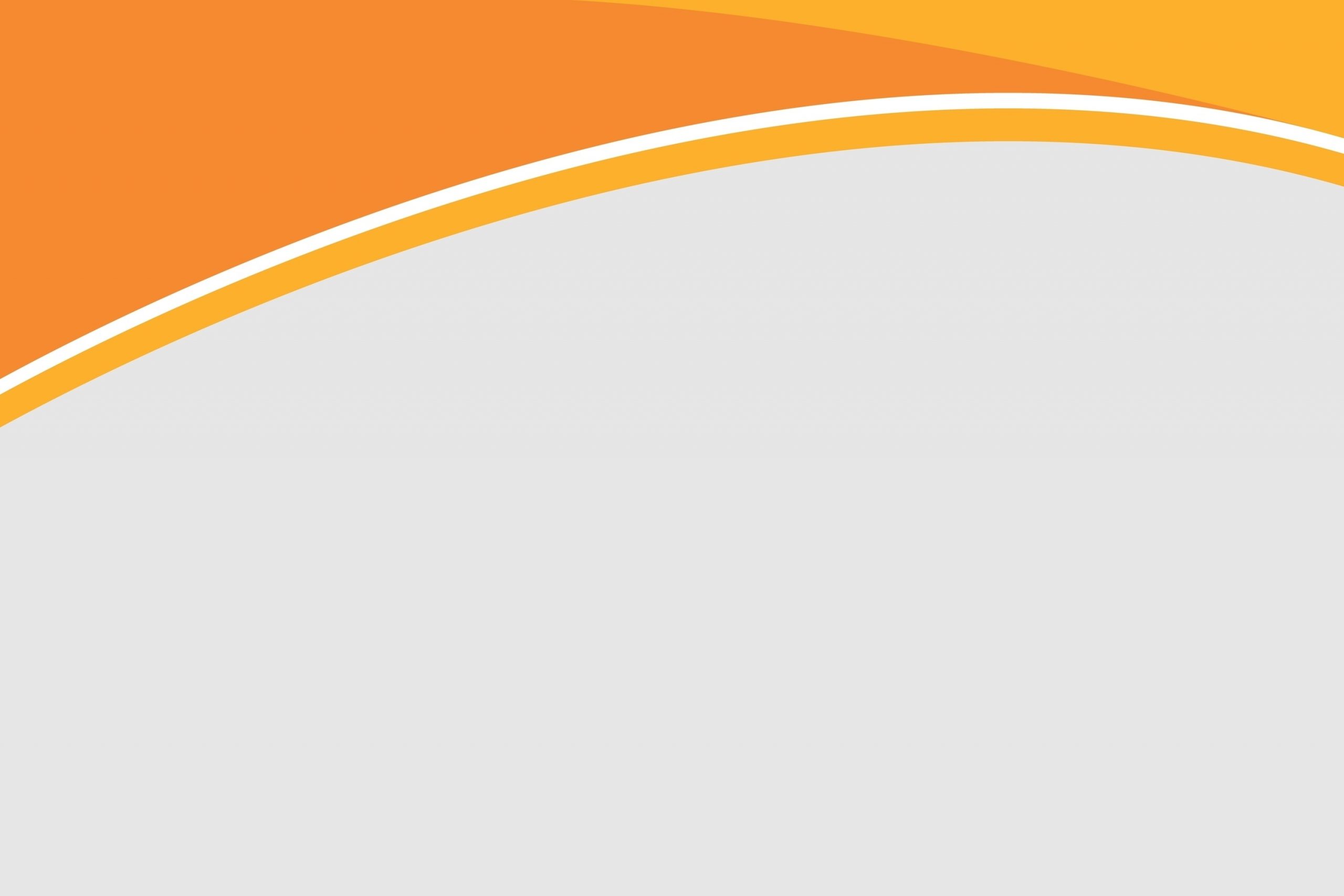 Tribal Health Innovations
Revenue Cycle Management Optimization For Tribal Healthcare
As a leader specializing in medical coding, billing, and revenue cycle optimization, Encompass Health Solutions has partnered with United South and Eastern Tribes (USET) to form Tribal Health Innovations (THI). THI was created to increase revenue recovery for tribal nations across the country by revitalizing their revenue cycle management processes to meet the unique needs of the Indian healthcare delivery system.
One of the primary goals of Tribal Health Innovations is to increase third-party revenue for Tribes, which then results in increased quality and availability of healthcare services to Tribal citizens.
THI customizes the optimization process to meet the unique needs of tribal healthcare practices. THI offers a full revenue cycle optimization program, full coding and/or billing support, and revenue cycle trainings.
Revenue Cycle Program Benefits:
Increase Third-Party revenue
Recoup uncollected revenue
Increase efficiency and accuracy in coding and billing
Implement industry best practices
Provide training and education
Institute KPI's and reporting
Clinical documentation improvement
Compliance following federal and state guidelines
We are here for you now and long-term:
Supporting and Consulting
Training and Education
Contact us today to schedule a discovery call to find out how Tribal Health Innovations can best support you!
FAQ
Yes – our team has many years of experience in the unique complexities of Tribal healthcare and how it affects third-party billing. Our team is skilled in RPMS, but also has experience in several other EMRs.
Because of the experience of our team in all aspects of the revenue cycle, as well as experience in the differences in Tribal healthcare, we are able to work closely with you on every step of the revenue cycle – from registration through claim payment – to optimize processes and maximize third-party revenue.  We focus on implementing compliance throughout all of the workflows, while also reviewing services provided to maximize revenue.
Yes!  One of our favorite service offerings is working with Tribes who have not previously done any third-party billing and working closely with them to set-up all of the necessary processes and workflows.  We use a combination approach of on-site time and virtual meetings and spend an intensive first year by your side through every step of the set-up process. We then remain available to support you in a variety of ways to maintain the processes that have been established and celebrate with you when you begin to see third-party revenue coming in!