Experts in the Business of Healthcare
Revenue Cycle Management
Practice Management
Tribal Health
Helping Manage Your Business Services
Demonstrate your full value to your partners, facilities, or other stakeholders through a cohesive partnership with Encompass Health Solutions.
Who We Are
"Encompass Health Solutions is a corporation founded and overseen by Physicians; formed to provide the utmost tier of revenue services and customer interactions. It is our goal to provide a level of service unsurpassed by other corporations while providing a local, personal, and reachable service relationship to our partners for the betterment of patients and our clients.
~ Bob Amorde, MD
Helping You Get Results
Our Sole Focus on Independent Healthcare Practices Makes the Difference
Accreditation
Encompass is among a select group nationally accredited by the Healthcare Business Management Association ensuring our business practices surpass federal requirements to protect confidential patient medical information, secure data systems and prevent fraud.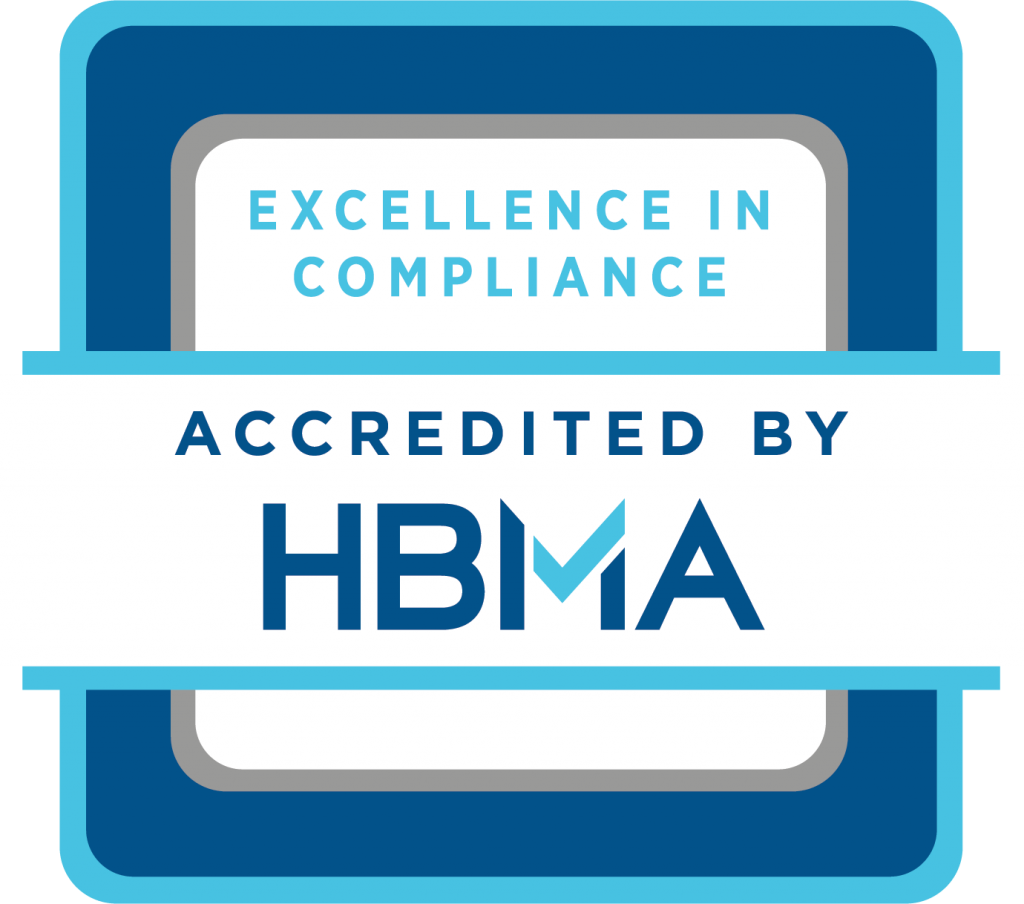 AFFILIATIONS