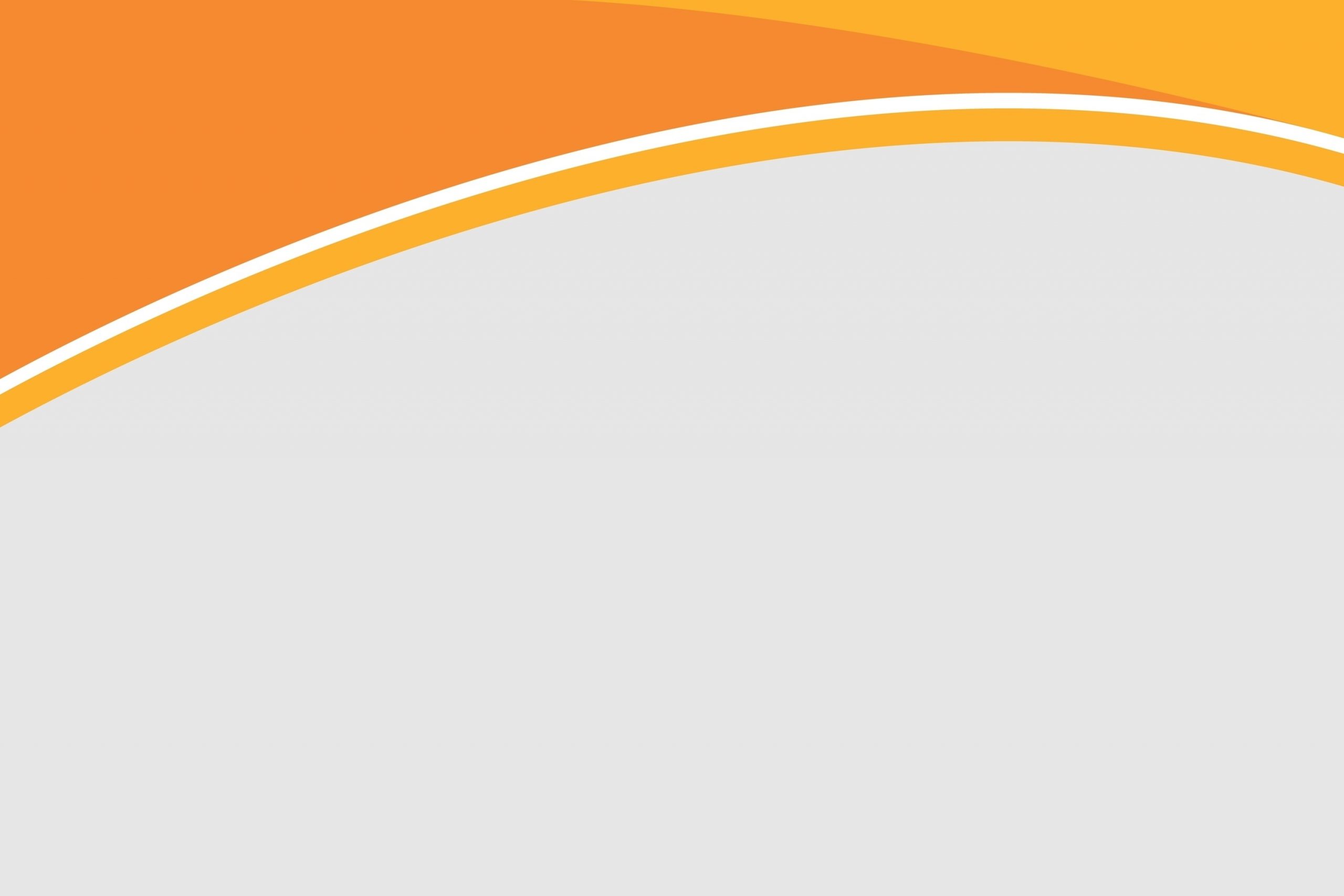 Practice Management
We're Here to Help Guide Your Practice
Big Picture Items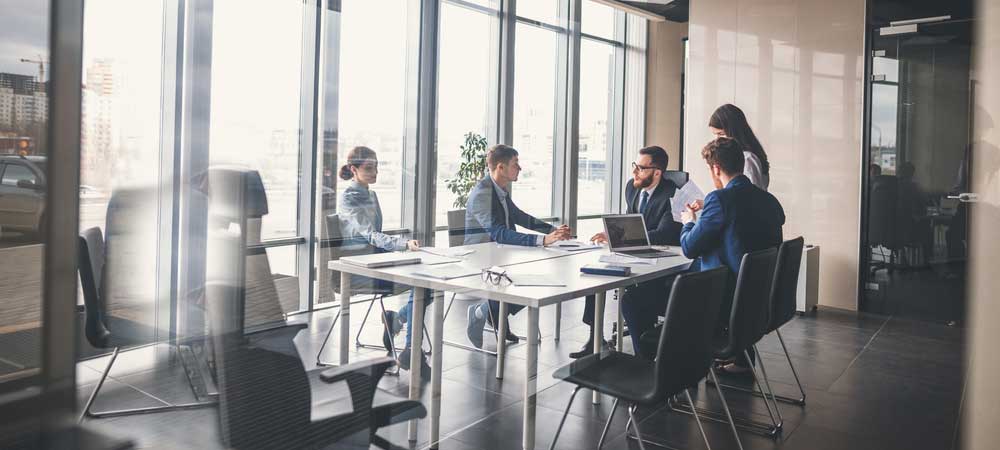 Corporate Governance Structure
C-Suite Meetings with Hospitals & Suppliers
Strategic Planning and Partnerships
Marketing and Growth Strategies
Daily Tasks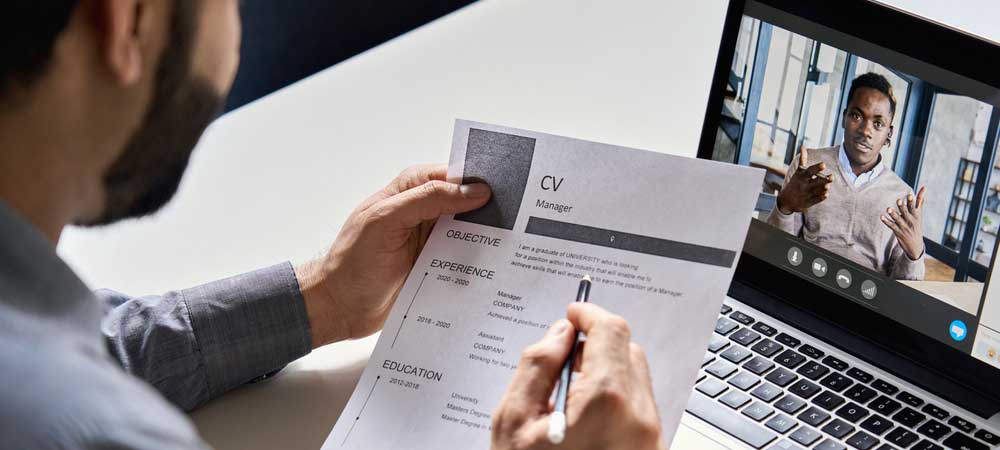 Provider Scheduling Services
Provider Recruitment, Retention, and Onboarding
Credentialing and Payer Enrollment Support
Benefits Management
Manage Vendor Relationships
Payroll Processing
Best Practices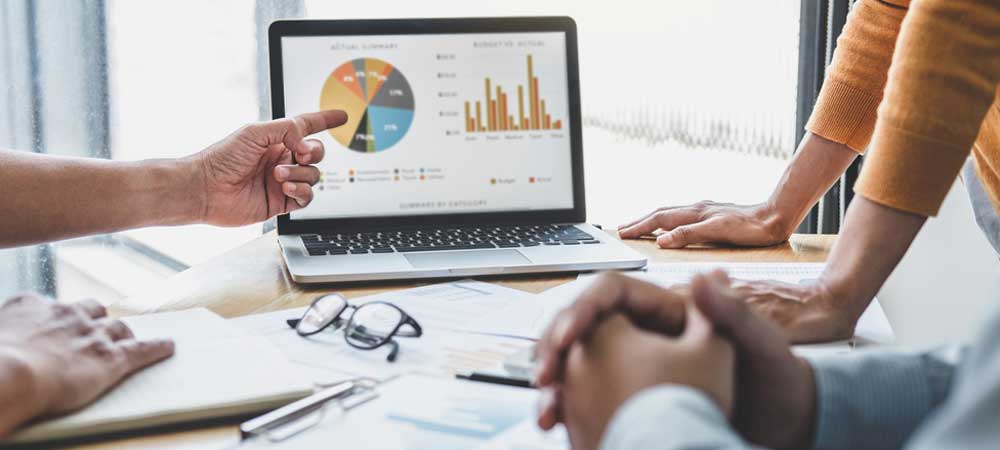 Performance Data
Quality and Compliance Reporting
Financial Benchmarking and Reporting
Staff Models and Strategies
FAQ
Rather than your practice devoting internal resources to managing administrative issues, Encompass Health Solutions addresses and resolves these, allowing providers in your practice to focus on patients and their care experience. We provide oversight of all business and people operation matters, ensuring established goals are met and your practice is on track.
It is not just a tagline; we really are experts in the business of healthcare! Encompass Health Solutions offers access to a pool of experienced and certified staff in the areas of Healthcare Operations, Revenue Cycle, Finance, Accounting, Human Resources and Marketing. Our diverse and qualified team has on average 20+ years of experience and knowledge in healthcare to assist with all aspects of operational efficiency for your practice. We can address opportunities and challenges in-house, which allows us to proactively improve profitability and sustainability, enhance productivity and increase revenue more efficiently.
Encompass Health Solutions will complement your practice structure and processes and will collaborate closely with you to ensure that we have a comprehensive understanding of your practice. We meet with you face to face to evaluate your needs, provide systems and strategies to enhance your practice and implement procedures to realize your goals.