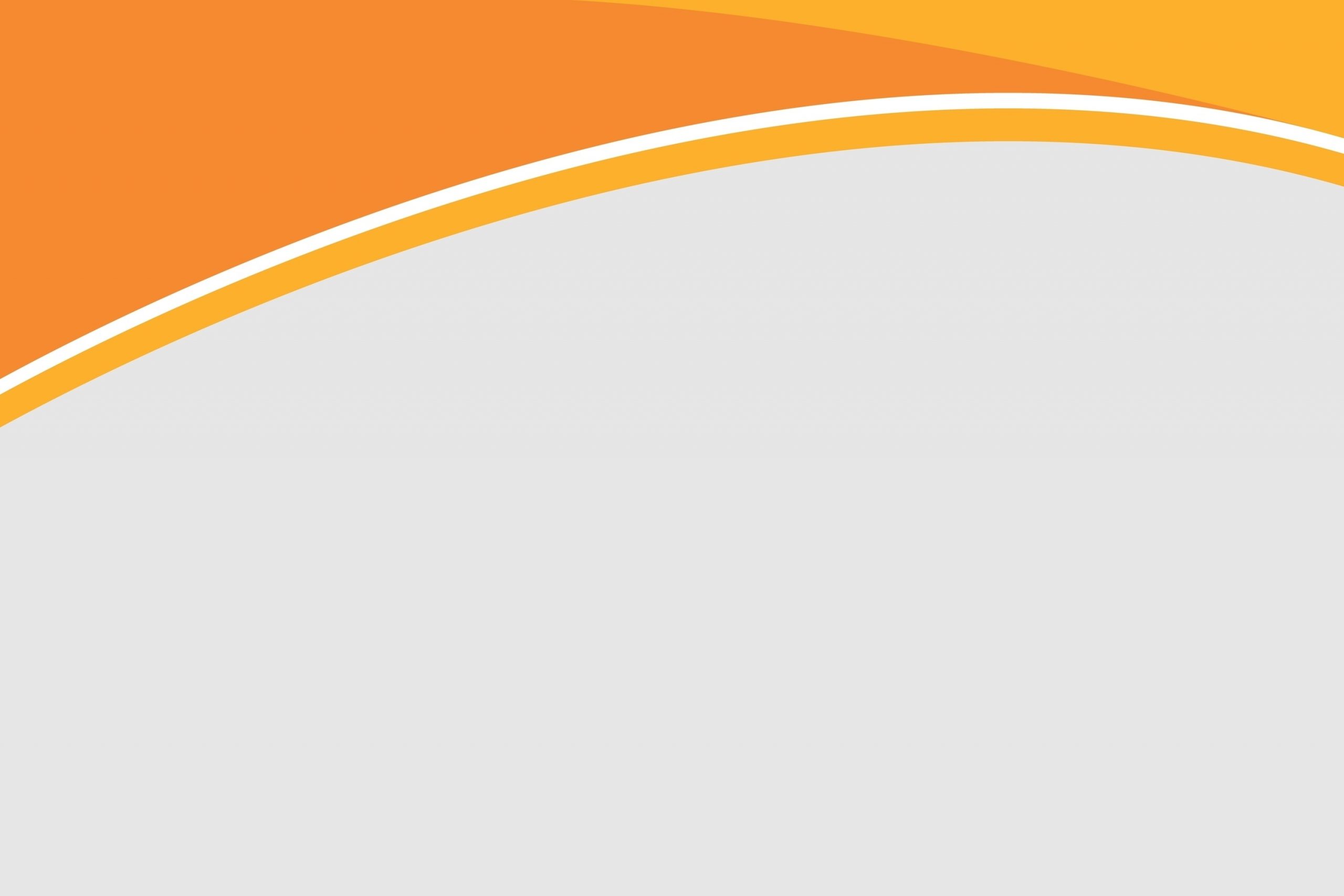 Revenue Cycle Management
Transforming Revenue Cycle Management
Encompass Health Solutions focuses on driving down costs, increasing revenue, and contributing to positive patient experiences. Our RCM team provides a fully integrated solution to deliver front to back-office integration for exceptional revenue cycle operations service.
We review all the billing touch points from the initial data input during patient registration, through to the final payment of a bill and analyze what is working well and what can be improved upon.
Patient-Friendly Billing
Provide end-user-preferred options such as online bill pay, payment plans, and high-quality customer service.
Revenue Capture
Ensure consistent full payment.
Denial Management and Prevention
Ensure full reimbursement and proactively address chronic errors to stop denials ahead of time.
Financial Authorization
Set expectations about patient payment responsibility and offer financial advocacy.
Coding Review
Analyze patient accounts and claims to determine proper codes.
Payment Analysis
Identify incorrectly reimbursed or denied accounts and manage the process to receive correct payment.
FAQ
Whether you're in charge of general practice or specialty care, partnering with Encompass Health Solutions, a reputable medical billing service provider will improve your cash flow and credibility. With the high level of service from our company, you can keep up with regulatory compliances and be up to date. Our company provides transparent services, meeting deadlines and goals, 20+ years of revenue cycle experience with certified team members, and we are a fully HIPAA compliant company.
Our account receivable follow-up team is responsible for looking after denied claims and reopening them to receive maximum reimbursement from insurance companies in a healthcare organization. Our billing specialists have a broad skill set to take care of the A/R follow-ups. Our medical billing professionals follow up on A/R in an organized way; initial review, evaluating and prioritizing, and collection.
We have the proprietary software we use to handle all your billing processes from beginning to end. You don't need any additional software for submitting your demographics or EMR to us. Our revenue cycle team is familiar with many EMR's including Epic.