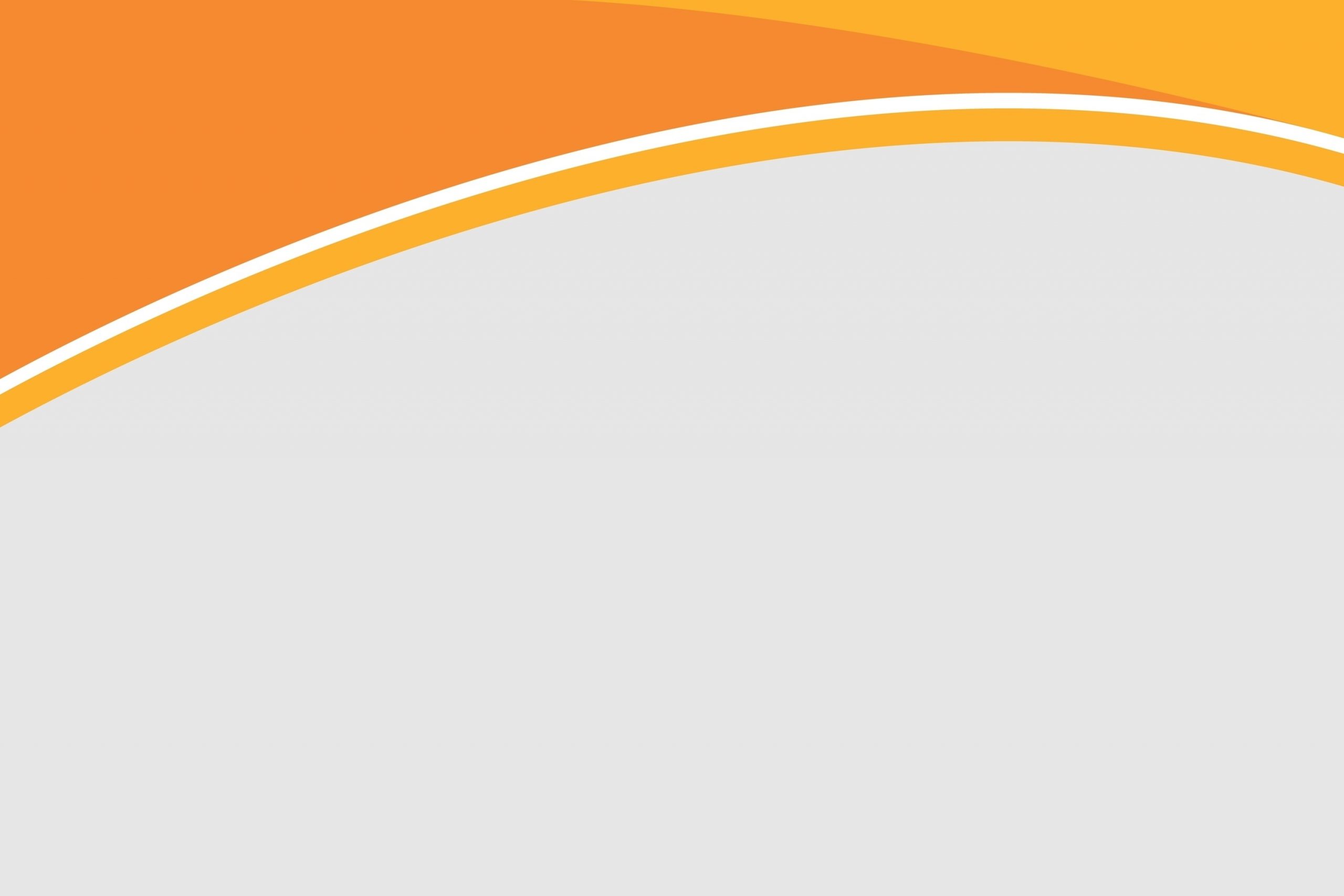 About Encompass
Encompass Health Solutions is transforming healthcare business solutions by providing independent practices with a suite of customizable, boutique services that take a whole-business approach to strategic management, practice management, and revenue cycle integrity.
We are driven by our purpose to help medical specialties build more value for their practice and key stakeholders. Our clients value our ability to anticipate their needs while applying foresight to be one step ahead so they can compete at a high level.
Our Mission
Driving innovation in healthcare performance through revenue cycle integrity, practice management and business consulting with personalized attention allows our customers to maintain their independence. Together, we can redefine healthcare business solutions to build higher-performing practices.
Our Vision
1. To revolutionize revenue cycle service and practice management,
2. To be the company that understands and provides the best healthcare business solutions.
Our Story
Encompass Health Solutions was founded with the goal of providing the utmost tier of revenue services and customer interactions. Our commitment is to provide a level of service unsurpassed by other corporations while providing a local, personal, and reachable service relationship to our partners for the betterment of patients and our clients. Our company was built with the support of physician leaders who wanted to redefine healthcare business solutions.
Why Encompass?
We strive to bring out the best in one another, deliver success to our customers, and inspire the entire industry through our actions.
Deliver Quality Healthcare Solutions to Our Clients
Make it Only Easier to do Business with Us
Actively Pursue Growth
Financial Efficiency
Company Culture